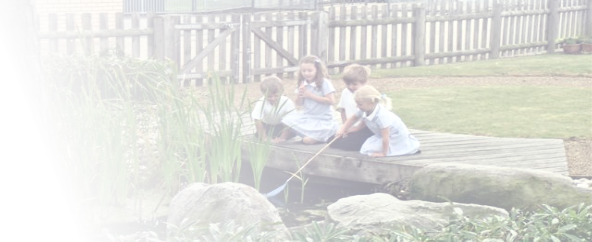 Privacy & Cookies | Terms of use
Copyright © Marcus Young Landscapes Designed by Stonyweb Marcus Young Landscapes Ltd is registered in England - Company no. 6835737 VAT No. 650 6730 44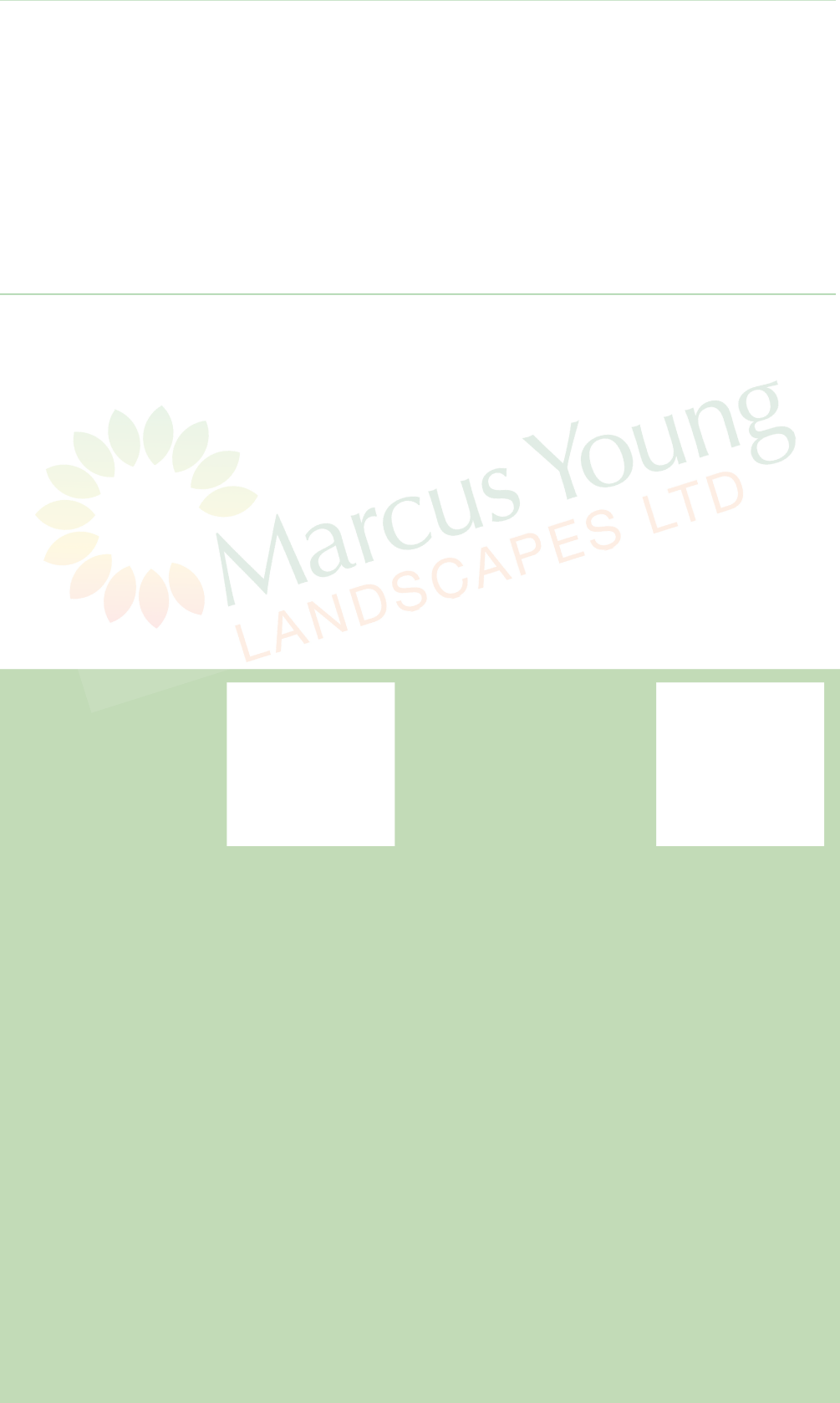 Read what our clients have to say about us..

"Marcus has the client's best interests at heart and is very keen to provide a good service. Our grounds have been maintained to a very high standard".
To contact us you can email or phone.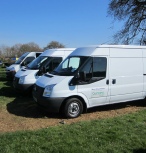 Established in 1994 Marcus Young Landscapes Ltd is a privately owned family run landscaping company based in Milton Keynes with an unrivalled reputation for providing a quality service with a personal touch.
We offer the highest standard of grounds maintenance work for a range of companies, authorities and associations. We cover Herts, Beds, Bucks, Northants, Oxfordshire and beyond.

Housing Associations . Schools . Parish Councils . Hotels Commercial Properties . Retail Parks . Pubs & Restaurants
Our goal is to maintain business by the long term development of efficient, collaborative and mutually beneficial working relationships. We aim to provide safe and attractive areas whilst providing value for money.
We are Safe Contractor approved and we have comprehensive Quality and Environment management systems in place to help us ensure that we continuously improve the services we provide on behalf of our many clients.

From regular school grounds maintenance and landscaping to projects such as wildlife and sensory gardens, vegetable gardens, hedges and lawns, ponds and plant displays.
Schools Grounds Maintenance
Schools and sports club ground marking is a specialist service provided by Marcus Young Landscapes. We can provide line marking for athletics tracks, football and rugby pitches and other sports
We undertake pond and village green maintenance. The example shown is work carried out on the village pond in Hanslope on behalf of Hanslope Parish Council
A complete dog waste bin management system, developed by Marcus Young landscapes. We provide an eco -friendly fully managed service for local town and parish councils.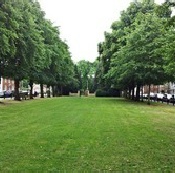 Town & Parish Council Contracts
We carry out landscaping and associated services for local Town and Parish Councils. Stony Stratford Town Council appointed Marcus Young Landscapes to provide services from 2014. Read more on our Facebook page.
We provide competitive day rates for the hire of Rotary and Cylinder ride-on machinery along with a fully trained and experienced operator plus van and trailer Please contact the office for further details and prices.
Machinery Hire Day Rate Package
Recognising the need for smart commercial presentation we can provide regular management of private or communal space to enhance the appearance of your business premises
Retail Parks & Property Management
Office and commercial premises open space designed, installed and maintained by Marcus Young Landscapes in Beds, Bucks, Northants, Oxfordshire and beyond.
Dog & Litter Bin Contracts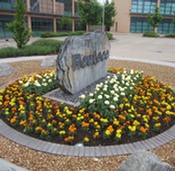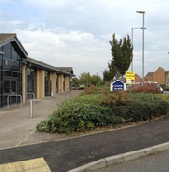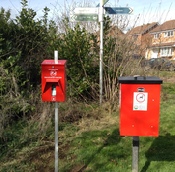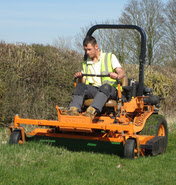 Commercial grounds maintenance and landscaping services


"On behalf of the Town Council, I would like to express thanks for your attendance at the committee meeting last night and for the excellent presentation that you gave.
The committee thanked Marcus Young Landscapes for its work during this initial phase of our three year agreement and recognised the major improvements that have been achieved during this phase to the parish's landscape which is so valued by the community.
The Town Council recognises that this could not have been achieved without not only your own dedication but also that of the whole of your team and asks that you pass on our thanks to everyone involved.
The Town Council looks forward to continuing to work with Marcus Young Landscapes for the remainder of the contract term
Charles Brindley
Clerk to the Council"